binäre optionen demokonto optionfair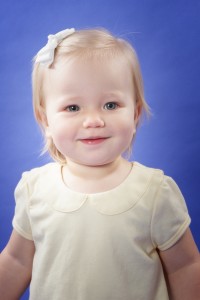 "Survivor Aurora"
http://eren.es/?esrof=oanda-opciones-binarias&434=2d
binäre optionen signale forum In December of 2012, when Aurora was just two months old, her amazing pediatrician, Dr. Carla Gorum, felt a mass in Aurora's abdomen at a routine Well Baby Check-up. Two days later, Aurora was checked in at Lucile Packard Children's Hospital at Stanford. Aurora spent her first Christmas in the hospital, undergoing the many scans and many biopsies the doctors needed to figure out what type of cancer Aurora had and the best treatment plan.
source link In early January 2013, Aurora's oncologists diagnosed her with intermediate-risk neuroblastoma. Before she was even three months old Aurora began her first of four rounds of chemotherapy. Throughout treatment, Aurora had to go to Stanford between one and five times a week, have her blood drawn twice a week through her central line, have the dressing on her central line changed weekly, and take antibiotics. Aurora received three blood transfusions and a platelet transfusion during her treatment and had to be fairly isolated since chemotherapy had suppressed her immune system.
opcje binarne pomoc Even though Aurora was going through so much and was often nauseated, tired, and achy, her fun and lively spirit was not diminished; throughout treatment, she remained happy and playful, bringing joy and smiles wherever she went (mostly the hospital!). Aurora has been cancer free since her surgery in April 2013, during which doctors removed the remainder of her tumors.
go here Aurora is now a feisty 1-year-old who loves to run, draw, throw the ball for her dog, and make people laugh. Aurora's family and friends held a lemonade stand  in April of 2014 that you can support here.  To make a donation, click here.