http://navarramedia.es/nikolases/496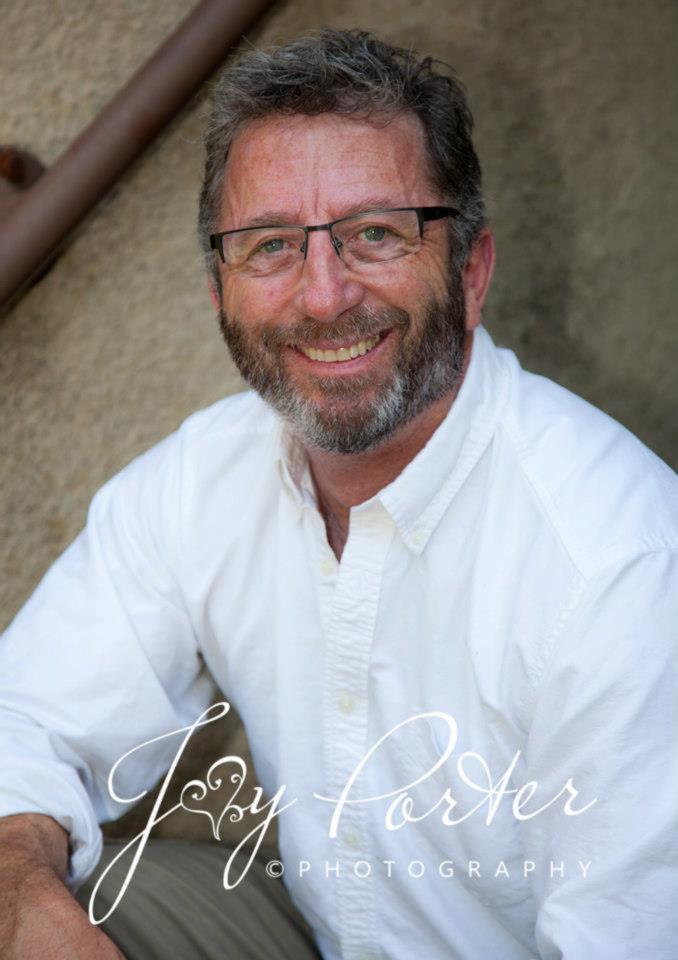 get link "This battle we fight is in honor of those lost, and in hope for those still fighting and those not yet diagnosed. We demand a change. We demand that we lose no more! We allow outrage in. We blend it with our hope. Now that we have become aware, we will not stand by." – Bill Sylvester
click To Follow Bill's Facebook page, please click HERE.
CLICK HERE for Bill's journey map.
CLICK HERE to see Bill's Itinerary.
source link Our dear friend and childhood cancer advocate, Bill Sylvester, has decided to ride from the border of Canada to the border of Mexico during the month of September for Childhood Cancer Awareness and for Team G Foundation!  Last year, Bill participated in the AIDS Lifecycle ride from San Francisco to Los Angeles but this year, his heart has been taken by childhood cancer.
http://kasba.nl/pipiak/267 "I did the ALC ride last year from SF to LA and wanted to do something crazy like that again. ALC is an awesome and worthy cause, but Gabriella Cosner stole my heart and childhood cancer is grossly underfunded. So, I'm planning a bike ride to raise funds for Team G Foundation. September is National Childhood Cancer Awareness Month so I thought that would be a good month to do it. Golden Gate Bridge to Santa Monica Pier has a nice ring to it. Bridge to Pier. I started research and found some great resources for bicycling the Pacific Coast. Books, maps, etc… Hmm…. I know I can do SF to LA. I want a new challenge… bigger… longer… stupider 😉 What if I rode from Canada to Mexico? 3 countries, 3 states… Would you pay to follow that adventure?"
http://wallakra.com/?santavswediya=k%C3%B6p-Cialis-med-faktura&41e=5e We are extremely honored that Bill is riding to raise funds for childhood cancer research and to raise awareness for these children battling cancer.  We plan to recruit support for Bill, encourage individuals to cheer him through the course, even ride a portion of the course alongside Bill for childhood cancer awareness!  Please be on the lookout for flyers and more information about this incredible ride that Bill is pioneering!