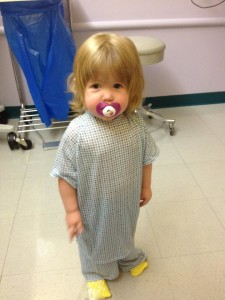 "Survivor Laci"
http://acar.com.pl/biomedpl/157
http://www.logielaw.com/?koleps=where-to-buy-cytotec-without-prescription-in-Orlando-Florida&5e1=f2 In February 2012 Laci was diagnosed with Rhabdomyosarcoma stage 4, a soft tissue tumor that was less than 1mm away from her brain.  Laci underwent 6 weeks of radiation at UCSF and their family lived in the Koret Family House while she went through treatment. She had 28 radiation treatments and 30 chemotherapy treatments. She had her last treatment December 7th and is currently cancer free.
Laci and her family have been blessed with support to get them through the hard times. The Atwood family has such a strong spirit and they have really embraced the beauty that has surfaced from such a horrible and life changing experience.  They will continue to give back and work towards finding a cure for cancer by raising money for research.
follow We would like to acknowledge John Atwood (Laci's Daddy) for his accomplishments of winning the Man of the Year for the Central California Chapter of Leukemia & Lymphoma Society by raising $66,767.  Congratulations Atwood family!
binäre optionen vorhersagen To read more about Laci's story, click her CaringBridge link HERE.
follow url To see a beautiful slide show of Laci from the Sweet Nectar Society, click HERE.