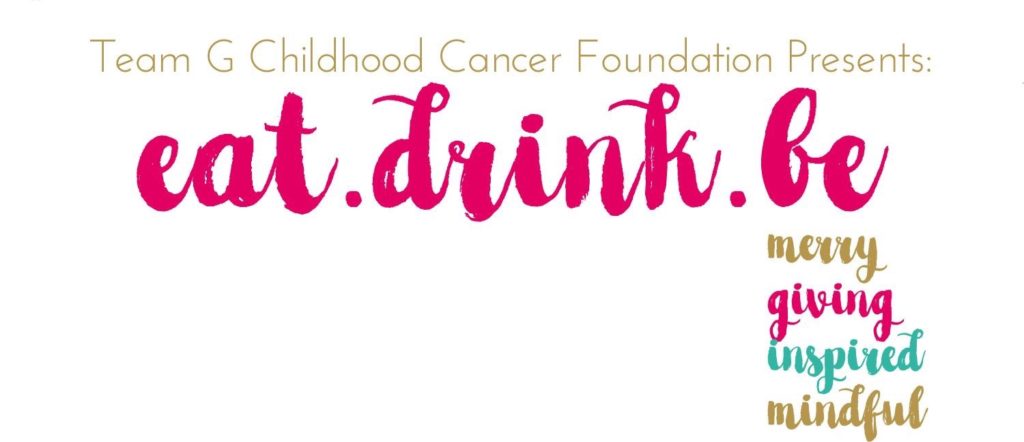 The holidays can be hectic. Take a breath, take a morning, and get ready to be ignited with the energy of the season. Join us for breakfast, mimosas, friendship, inspirational speakers, shopping and a special gift. Funds raised will provide support to UCSC Treehouse Childhood Cancer Initiative and Camp Heart & Hands, a program of Jacob's Heart.
When: December 9th, 2016 9am to 1pm
Where:   Scotts Valley Community Center, Scotts Valley
Address: 360 Kings Village Road, Scotts Valley
Why: Raise funds for UCSC Treehouse Childhood Cancer Initiative and Camp Heart & Hands.
How: Spend the morning giving hope and receiving inspiration for a mindful 2017!
All proceeds will go to fund the UCSC Treehouse Cancer Initiative


We fight childhood cancer.
Pediatric cancer is the number one disease killer of children in the U.S. taking the lives of more children than asthma, AIDS, multiple sclerosis and muscular dystrophy combined. A lack of funding into new and improved therapies contributes to this sobering statistic. Approximately 15,780 children will be diagnosed in 2016 and an estimated 2,550 children and adolescents will die from cancer. Through our fundraisers and activities, Team G motivates and encourages individuals to join in the fight against pediatric cancer.

We are Team G.
Share the videos and media links HERE with your family and friends to let them know how Team G Childhood Cancer Foundation is active in your community!