OUR MISSION:
Cialis Billiger bestellen Team G Childhood Cancer Foundation is a nonprofit organization dedicated to supporting families fighting pediatric cancer and funding new and innovative treatments to ultimately cure childhood cancer.
"Every day, 43 Children are diagnosed with childhood cancer.
And every day, 7 children lose their lives to cancer."
go to link We are committed to serving our children until the day when no child dies or is left with life long effects from this devastating disease.
get link There are many ways you can get involved. Click here to discover ways you can help.
see

http://demo.ooi.nl/pincet/61 here A proud member of the Coalition Against Childhood Cancer.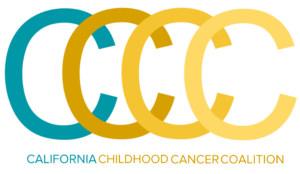 http://talentgallery.se/?kopse=s%C3%A4kert-att-k%C3%B6pa-Viagra-p%C3%A5-n%C3%A4tet&c50=bf A proud member of the California Childhood Cancer Cancer.