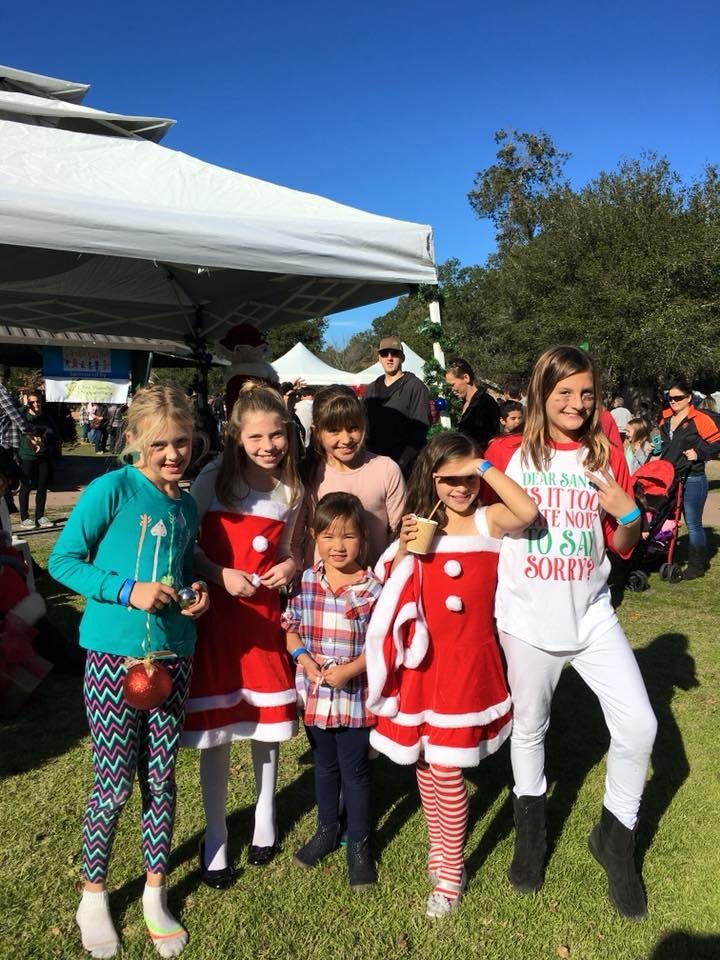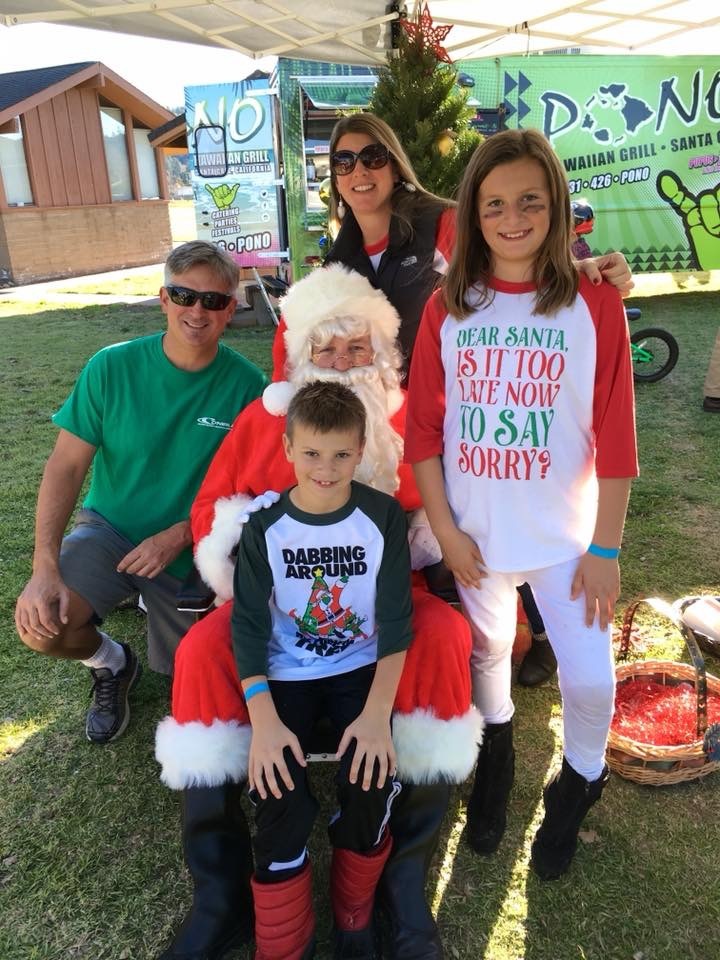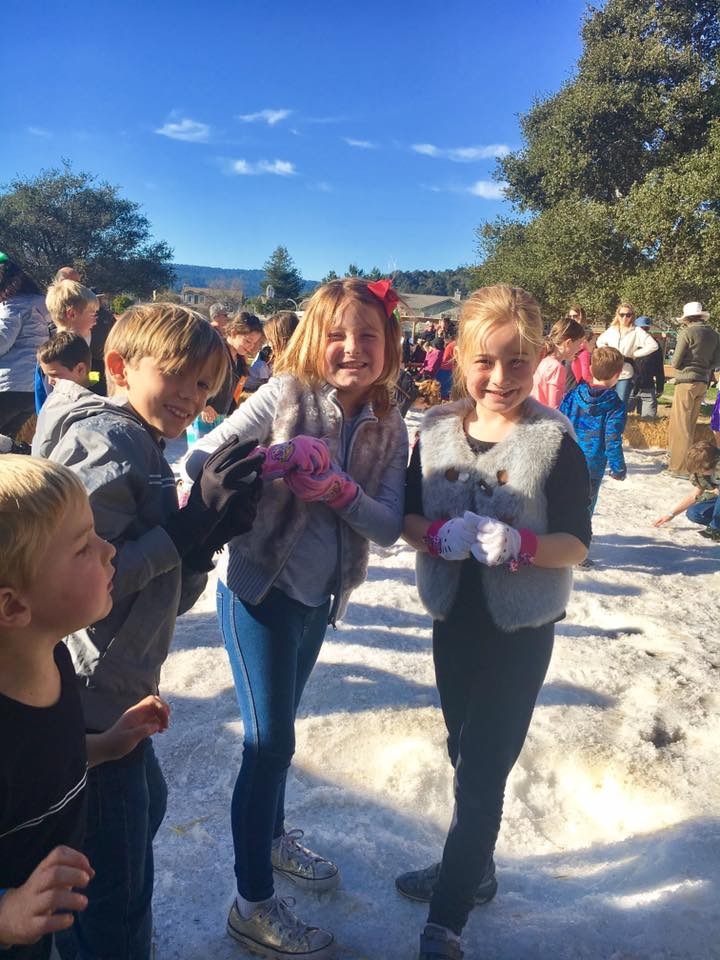 click here We celebrated the 5th annual Gabriella's Snow Day on Sunday, December 17th at Sky Park in Scotts Valley. With 10 tons of snow blown by Arctic Glacier and hay bails donated by Scotts Valley Feed to border the snow, over 320 children came out to enjoy this winter wonderland! Our special guests of honor, Santa and Mrs. Claus, delivered to snow day by Scotts Valley Fire Department were a crowd favorite! Delivering candy canes and Christmas wishes to childhood cancer families of Team G and Jacob's Heart, Santa and the kids were glowing.
moving average crossover binary options
see url We had an awesome live band, Travel Ban including Andrew, Karl and Holland to entertain us throughout the day. The band was amazing and had the crowd rocking! Thank you to vendors Damsel in Distress, GypsyBird Design, Santa Cruz Wellness, Usborne Books and Dream Maker Creative for coming out and making snow day extra special. A special raffle was held this year to benefit the Moore Family. Their son Charlie is battling brain cancer at 10 years old and the family needs our love and strength to make it through this journey. Thank you to everyone who contributed to the Moore family raffle. This special day wouldn't have been possible without our sponsors, Esther B Collishaw Foundation, Ow Family Properties, and all of our volunteers that contributed time, effort and donations to make this day possible!
enter site Over the last 4 years, over 1200 children and families gathered together to celebrate Gabriella's wish to have snow on her 5th Christmas Eve birthday during her battle with cancer. This year was no exception. We have been fortunate for the involvement of an amazing community. Once again, we are grateful for local businesses to get involved and help sponsor the event.
click Every day, 43 children are diagnosed with cancer, and every day 7 children die. Pediatric Cancer is the number one disease killer of children in the U.S. taking the lives of more children than asthma, AIDS, multiple sclerosis and muscular dystrophy combined. Team G Childhood Cancer Foundation was launched in 2013 as a 501(c)3 nonprofit corporation supporting all types of pediatric cancer research at leading institutions nationwide. As we search for more effective treatments for children fighting cancer, we continue to support families fighting this disease with our "Hope Tote" care packages.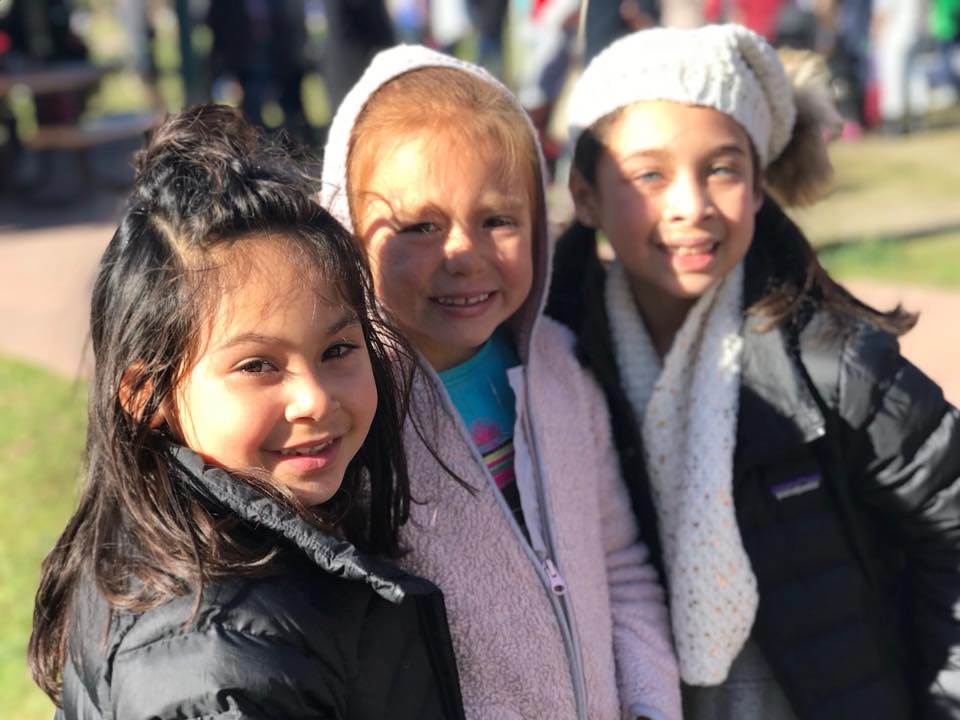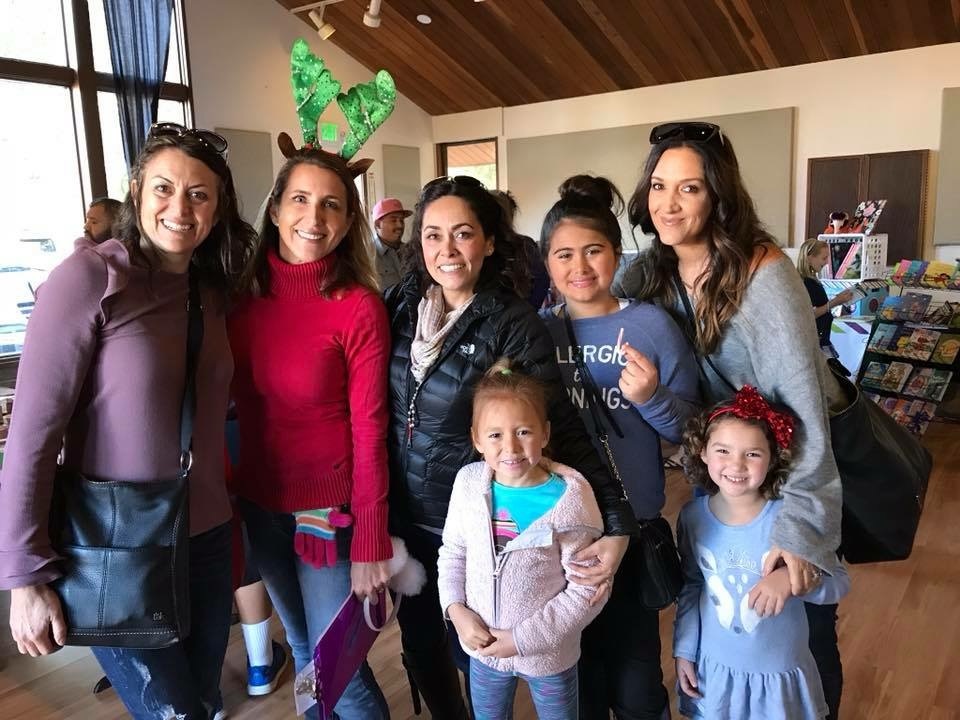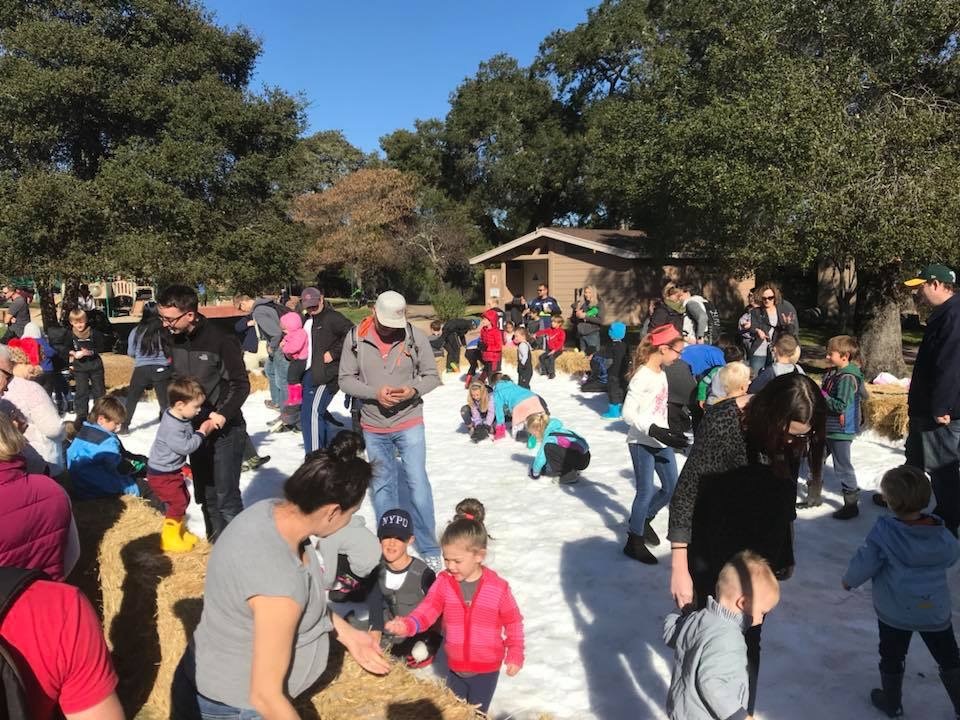 | | |
| --- | --- |
| Esther B Collishaw Foundation | Presenting Sponsor |
| Ow Family Properties | Gold Sponsor |
| Kristen and Mark Collishaw | Mrs. Claus and Santa |
| Brooke Collishaw | Assistant Elf |
| AJ Collishaw | Assistant Elf |
| Madeline Barry | Photographer |
| Arctic Glacier | Mike |
| Scotts Valley Feed | Ben |
| Michelle Riddle | Ambassador |
| Sharon Green | Social Media Director |
| Kelly Luckey | Secretary |
| Bill Sylvester | Vice President |
| Adam Cosner | Co-Founder |
| Michelle Stewart | Volunteer Coordinator |
| Holland Berry | Travel Ban |
| Andrew Janecki | Travel Ban |
| Karl Thomas | Travel Ban |
| Eva Dewitt | Singer |
| Gabriella Cosner | Singer |
| Modarri Toy Cars | |
| Judd Luckey | |
| Gabi Contreras-Medrano | |
| Douglas Mattice | |
| Christina Gulledge | |
| Melissa Strack | |
| Jamie Kilpatrick | |
| Sandy Flores | |
| Jennie McCormick | |
| Jen McDonnell | |
| Jaime Cottini | |
| Andrea Spielvogel | |
| Tina Martin | |
| Theresa Barry | |
| Kris Peterson | |
| Aaron Flores | |
| Dennis Petteys | |
| James Pagnella | |
| Kris Peterson | |
| Monica Aldana | |
| Robert Aldana | |
| Caden Stark | |
| Ava Turowski | |
| Zoe Riddle | |
| Kaitlin Imai | |
| Makayla Schneider | |
| Kelsey Foss | |
| Lily Scarr | |
| Jan Johnson | |
| Marina Ruiz | |
| Jamie DeWitt | |
| Brianna Hull | |
| Mary-Grace Knepper | |
| Betsy Knepper | |
| Kayla Martinovsky | |
| Zach Ordonez | |
| Scotts Valley Police Department | |
| Scotts Valley Parks and Rec | |
| premarin no prescription online VENDORS | |
| Damsel in Distress | Erin O'Brien |
| Santa Cruz Wellness | Jennifer Gilberg |
| Usborne | Sarah Moriconi |
| Dream Maker Creative | Sara Smith |
| GypsyBird Design | Christy Hadland |
| Pono Hawaiian Grill | Timmy and Sadie Hunt |