Viagra billigt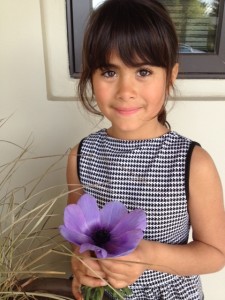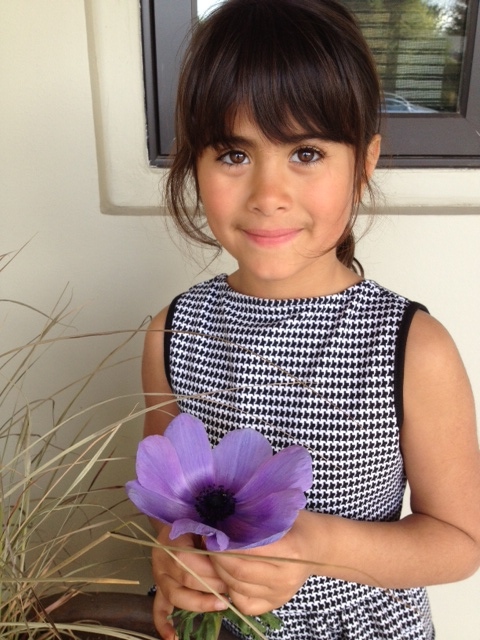 Sofia's Story
watch Sadly our 6-year-old daughter, Sofia, was diagnosed with Acute Lymphoblastic Leukemia (ALL) on June 11th, 2014. Her condition was discovered through pre-operative lab work in preparation for a liver biopsy to determine the source of inflammation and pain in her abdominal area. We received the horrifying call from doctors that evening and were told to pack our bags to rush Sofia to the ER at Stanford Hospital. After a long night of lab work, testing and x-rays, we were transferred to Lucile Packard Children's Hospital where Sofia began her treatments within 24hrs of her diagnosis. Little did we realize that this would be the beginning of her 2.5 year journey through treatments to save her life.
http://kasba.nl/pipiak/143 Prior to Sofia's diagnosis, she was a healthy, energetic girl involved in Los Gatos league soccer and softball. She loved playing the piano, dancing, skateboarding, scootering, swimming and most of all…socializing. We could hardly keep up with her energy and passion to be surrounded with family and friends. It was shocking to find that our once healthy child was stricken with such a horrible disease and our minds raced with all of the questions any parent would ask: how did this happen? when did this illness start? why my child?
http://dogfriendlyrental.com/list-rental/showthread.php/778-Ճանապարհ-Õ¤Õ¥ÕºÕ«-երջանկություն?p=9193 Like many children diagnosed with leukemia, Sofia's has already endured surgeries to install forms of central lines to receive medication (PICC and portacath), she has experienced bone marrow aspirations, spinal injections, countless intervenes chemotherapies, oral chemotherapy medications, as well as numerous secondary drugs to counter act the side effects of her treatments. With Sofia's passion for life and continued courage, she will persevere through over 2 more years of treatment until she is cured. It has been through family, friends, community and support organizations that we gain our strength to support our sweet daughter through her journey while caring for her other siblings.
Join Us in the Fight Against Childhood Cancer!
source site Cancer is the #1 disease killer of children in the U.S., primarily due to a lack of funding for research to develop more effective, less toxic treatments.  It takes just $100,000 to fund a pediatric cancer research project.
forex leverage and margin calculator Sofia's Courage is committed to raising funds for Team G Childhood Cancer Foundation so children can have a better chance of hope for the future.  Every dollar really does count! Team G Childhood Cancer Foundation has partnered with some of the top pediatric cancer centers on the west coast including Lucile Packard Children's Hospital, UCSF Benioff Children's Hospital, UCSC Treehouse Project and Seattle Children's Hospital to support clinical trials and childhood cancer research to fund less toxic treatments and ultimately find a cure.
How You Can Help
http://www.calenella.it/?lipecks=opzioni-binarie-per-fare-hedging&7a3=fb 1. DONATE: http://sofiascourage.causevox.com
2.  SPREAD THE WORD: Share the link via Facebook, email, schools, and throughout your community
3.  SUPPORT "CHILDHOOD CANCER AWARENESS MONTH" in SEPTEMBER: Change you facebook profile photo to promote Childhood Cancer Awareness Month. To really make a splash, tie a yellow ribbon to your home, on your car, to your dogs leash to help create awareness for the cause!
60 sekunden strategie binäre optionen *******************************************
go here Thanks,
http://totaltechav.com/merdokit/2775 Ralph and Denise, Sofia's Parents
Team G Childhood Cancer Foundation is a tax-exempt charity under the IRS code section 501(c)3, Tax ID # 46-2127958.  All donations are tax deductible to the fullest extent of the law.